Home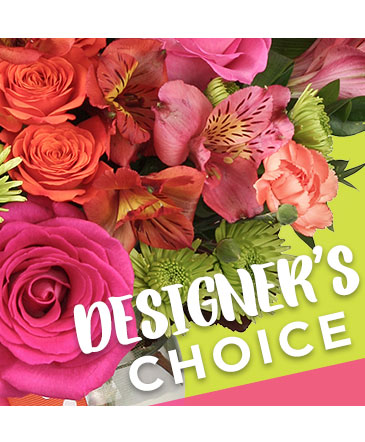 Designer's Choice
Custom Arrangement
You can trust our design experts to create something wonderful! They'll go above your expectations to create something as beautiful and exceptional as the person you're sending them to. If you have a favorite color or flower in mind, please let us know in the special instruction box when you order.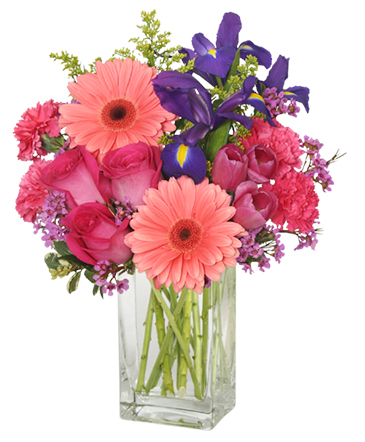 Suddenly Spring
Flower Arrangement
Brighten someone's day with the inspirational beauty of these spring flowers! This arrangement has vibrant pops of color and is perfect for the person who likes to have a little bit of fun. Filled with gerberas, carnations, roses, tulips, and more, this arrangement is bursting with spring spirits!
DUE TO THE CURRENT WORLDWIDE FLOWER SHORTAGE AND SHIPPING DELAYS, SUBSTITUTIONS MAY OCCUR. WE WILL FILL YOUR ORDER AS CLOSE AS POSSIBLE WITH OUR FRESHEST PRODUCT AND THANK YOU FOR YOUR UNDERSTANDING.